Black PoeTree Saved My Life
Keywords:
Stuart Hall, Black experience, culture
Abstract
Free our Heroes caged in prison cells.
When will we hear more Wedding Bells than gun salutes?
Black Power is on the rise again,
that strange fruit...


Find full piece in .pdf below.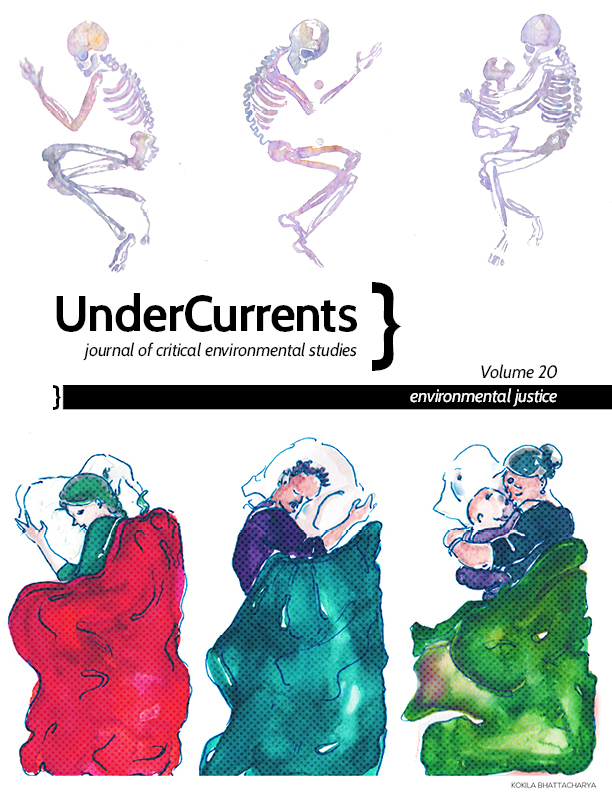 Downloads
How to Cite
Dean, M. A. (2017). Black PoeTree Saved My Life. UnderCurrents: Journal of Critical Environmental Studies, 20, ii-iii. https://doi.org/10.25071/2292-4736/39808
License
Authors retain copyright over their work and license their work for publication in UnderCurrents under a Creative Commons Attribution 4.0 International License (CC BY 4.0). This means that the work is available for commercial and non-commercial use, reproduction, and adaptation provided that the original authors are credited and the original publication in this journal is cited, following standard academic practice.